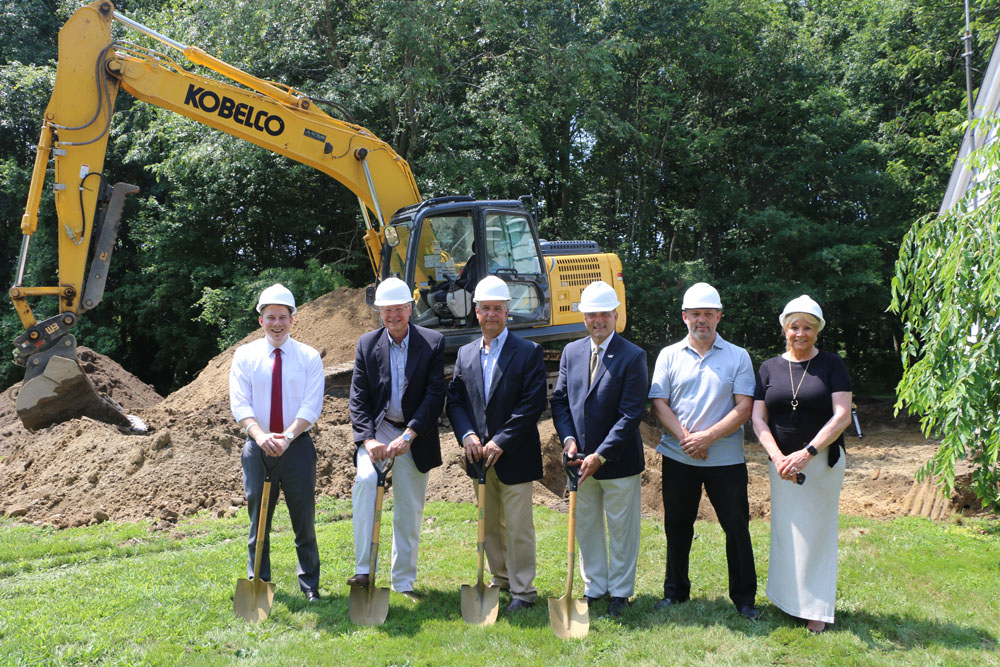 Remarks by Old Brookville Mayor Bernie Ryba
Good afternoon everyone – I would like to thank you all for attending this afternoon's event to commemorate an important milestone for our Village – the ground breaking for our Village Hall expansion and associated renovation project for our existing building.
I also want to express my thanks to our invited guests – County Legislator Josh Lafazan and Town of Oyster Bay Supervisor Joe Saladino for stopping by. After my remarks, I would like to invite Josh and Joe to say a few words to recognize this important day for the Village of Old Brookville.
Watch the Video of the Groundbreaking Ceremony
Continue reading "Village Holds Groundbreaking for Village Hall Expansion and Renovation Will House New Police Headquarters"