Thank you for visiting our website!
Established in 1929, the Village of Old Brookville is home to more than 2,100 residents. The village encompasses four square miles within the Town of Oyster Bay and features some of the most beautiful homes, horse farms, and golf courses on Long Island. Old Brookville is also the home to some of the finest educational institutions. We look forward to meeting you and hope that you visit us soon!
---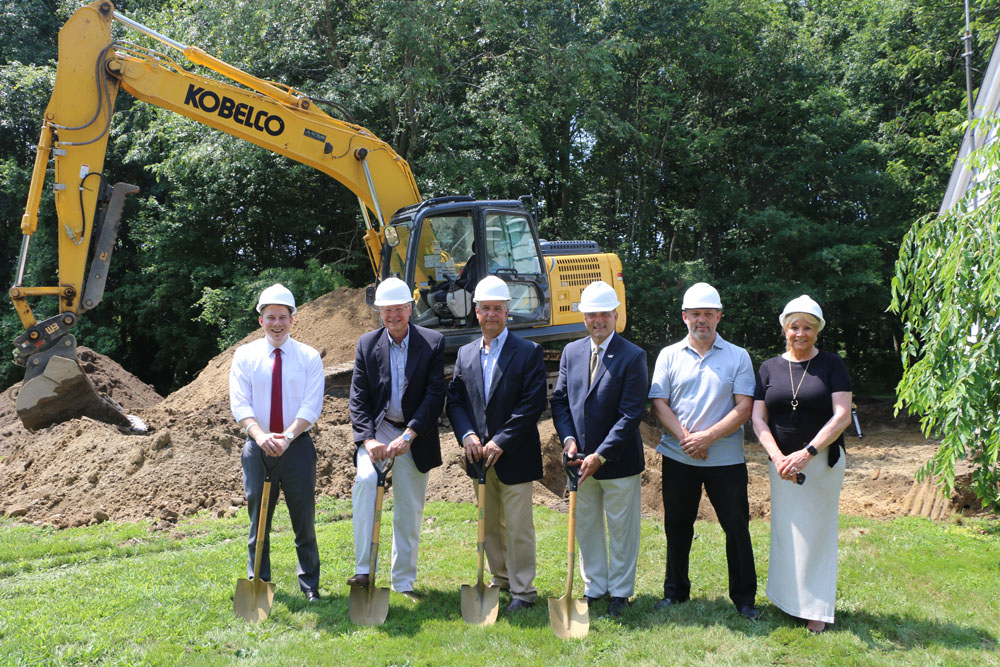 Remarks by Old Brookville Mayor Bernie Ryba
Good afternoon everyone – I would like to thank you all for attending this afternoon's event to commemorate an important milestone for our Village – the ground breaking for our Village Hall expansion and associated renovation project for our existing building.
I also want to express my thanks to our invited guests – County Legislator Josh Lafazan and Town of Oyster Bay Supervisor Joe Saladino for stopping by. After my remarks, I would like to invite Josh and Joe to say a few words to recognize this important day for the Village of Old Brookville.
---