Forms & Applications
A Letter From Chief Walsh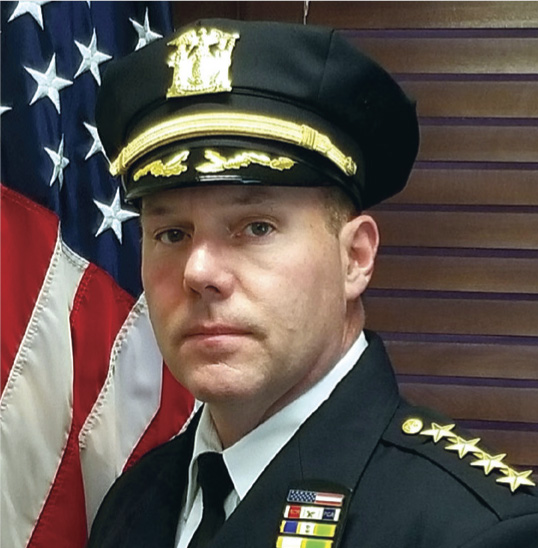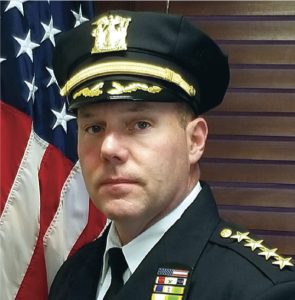 On June 1, 2022, the Old Brookville Police Department (OBPD) will be a single-village police department and start patrolling Old Brookville exclusively. Our new headquarters will be located next to Village Hall at 201 McCouns Lane. The department will consist of a chief, six patrol sergeants, seven police officers and one clerk. The experience level of our OBPD officers ranges from five to 32 years with this department, with several members having had previous law enforcement experience as well. Minimal staffing will be a sergeant and an officer on patrol 24/7.
Our new general non-emergency phone number will be (516) 626-1302. The old number will be phased out on May 31, 2022. The new phone number at our headquarters will have extensions for the tour supervisor, officer on duty and our department clerk, Jackie. All emergency calls that require a police response will go through Nassau County Police Department's (NCPD) 911 dispatch. Our clerk has notified all alarm companies in our database about the change from the OBPD's specific dispatch to the NCPD. We are asking that all residents update their alarm companies as well. The NCPD alarm line is (516) 742-7464.
Even calls that you may not consider an emergency, such as parking conditions, erratic drivers, Village ordinance violations etc., should be made to 911 and they will dispatch the OBPD. General non-emergency calls, such as parking permits, alarm permits and questions, and vacant premise notifications can be made to (516) 626-1302. In addition, our Web developer will be adding requests for parking permits, alarm applications and vacant notifications under the Forms section of the Village website.
Very truly yours,
Christopher J. Walsh
Chief of Police
Remember:
When calling 911 from anywhere in the Village, except from your home, be ready to provide the nearest cross street to your location.
If you are away for an extended period of time, you can notify the OBPD. We maintain a vacant resident file and provide extra patrols while these homes are empty.
Always arm your alarm system when leaving your home. Keep your vehicles locked and remove all key fobs, especially the valet key. If you do leave personal property in your vehicle, make sure it is not visible from the outside.